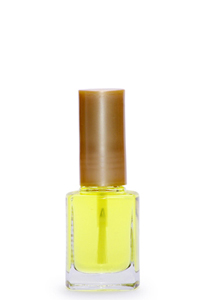 CCS Almond Cuticle Oil is a special blend of essential oils. This replenishing cuticle treatment penetrates deeply and quickly, softening cuticles and promoting strong, flexible natural nails. In addition, CCS Almond Cuticle Oil is infused with vitamins, nutrients, and antioxidants to continuously nourish the cuticle area and keep skin soft and supple.
Minimum order quantities are required
Through EssPac, a division of Esschem, CCS products can be custom packaged and labeled to your specifications.
Please click here for our Frequently Asked Questions (FAQ)