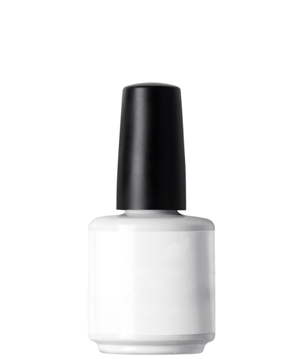 Ultimate Bond is a mark of California Chemical Specialties.
CCS Standard Acid-less primer penetrates the surface of the natural nail to enhance bonding between the nail plate and the gel or acrylic enhancement.
Minimum order quantities are required
Through EssPac, a division of Esschem, CCS products can be custom packaged and labeled to your specifications.
Please click here for our Frequently Asked Questions (FAQ)