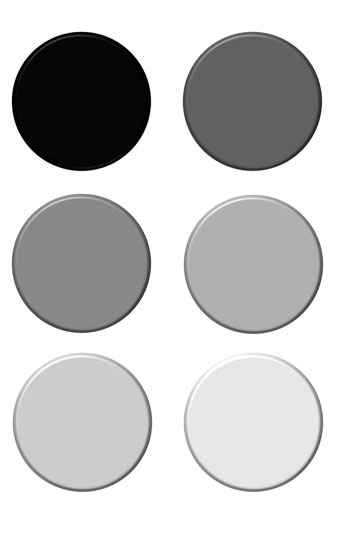 Gray Matters™ Powder is a mark of California Chemical Specialties.
Gray Matters™ Powder offers fashion forward artistic design. Available in six subtle variations, Gray Matters™ Powder is the season's must-have color.
Formulated to work optimally with any CCS monomer, this fast-set sculpting powder allows for precise product placement and ultimate color consistency.
Fast set powder
Exceptional workability
Sought-after colors
Strong & flexible nail enhancements
Color stability
Superior adhesion
Self- Leveling
Through EssPac, a division of Esschem, CCS products can be custom packaged and labeled to your specifications.
Minimum order quantities are required
Disclaimer – All colors shown are web representations. Actual colors may vary. If color match is critical please request a color sample.
Please click here for our Frequently Asked Questions (FAQ)