Promoted Adhesive Liquid (PAL™)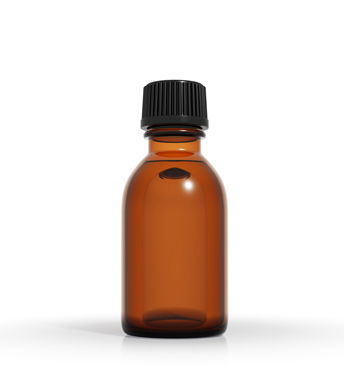 Promoted Adhesive Liquid (PAL) is a mark of California Chemical Specialties.
CCS Promoted Adhesive Liquid™ optimizes adhesion with any CCS sculpting powder. This product is methacrylic acid (MAA)/ methyl methacrylate (MMA)-free and effectively reduces the time required to apply or fill acrylic nails.
No primer needed

Once the nail surface is cleaned and prepared, the Acrylic Powder and Acrylic Liquid are applied directly to the nails. There is absolutely no primer required. Skipping this intermediate step simplifies the nail enhancement process.
Acid-based primers have been cited as a source for dermatological irritation. Eliminating their use helps reduce the possibility of adverse reactions.
Minimum order quantities are required
Through EssPac, a division of Esschem, CCS products can be custom packaged and labeled to your specifications.
Please click here for our Frequently Asked Questions (FAQ)