BLIZZARD™ Ultra White Powder

Color:Ultra White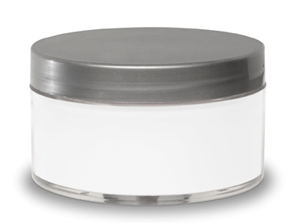 BLIZZARD™ Ultra White Powder is a mark of California Chemical Specialties.
CCS BLIZZARD™ Ultra White Powder delivers the brightest, most brilliant white powder we have ever produced.
Superior flow
Stunning clarity
Fast set powder
Easy workability
Anti- yellowing
Color stability
Self- leveling
Available for dip and powder/liquid systems
Through EssPac, a division of Esschem, CCS products can be custom packaged and labeled to your specifications.
Minimum order quantities are required
Disclaimer – All colors shown are web representations. Actual colors may vary. If color match is critical please request a color sample.
Please click here for our Frequently Asked Questions (FAQ)