DryGloss™ UV & LED TopCoat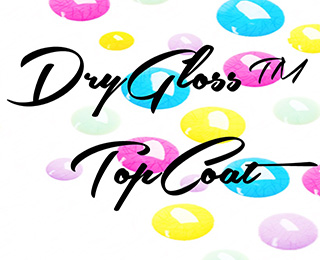 DryGloss is a mark of California Chemical Specialties.
The next-generation dry-surface top-coat, DryGloss™ UV & LED Top Coat forms a durable film that can be used with any gel, acrylic, wrap or polish.
Creates a protective coating with a brilliant high gloss finish.
No wipe after cure.
Cures using either UV or LED.
Soaks off with professional removers, such as acetone or No-VOC™ Gel Polish Remover.
Minimum order quantities are required
Through EssPac, a division of Esschem, CCS products can be custom packaged and labeled to your specifications.
Please click here for our Frequently Asked Questions (FAQ)