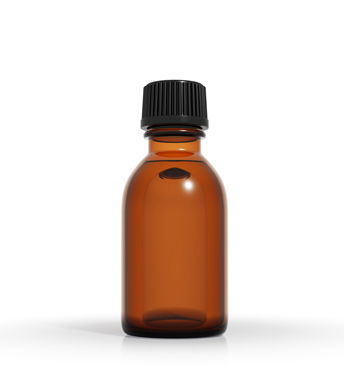 Arctic Liquid is a mark of California Chemical Specialties.
CCS Arctic Liquid™ is formulated to work optimally with any CCS Arctic Powder™ This sculpting liquid provides consistency and strength in an MMA (methyl methacrylate) – free formulation.
Exclusive formula provides superb color consistency
Strength and flexibility through unique cross-linking plasticizers
UV inhibitors and optical brighteners for vivid color
Contains no MMA
Minimum order quantities are required
Through EssPac, a division of Esschem, CCS products can be custom packaged and labeled to your specifications.
Please click here for our Frequently Asked Questions (FAQ)