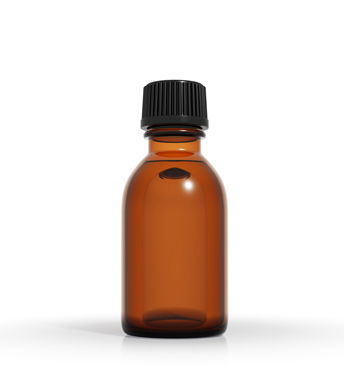 CCS Reduced Odor Monomers are formulated to limit the odor associated with conventional nail liquids. When used with any CCS sculpting powder, these monomers deliver consistency in use and a strong nail enhancement.
Longer sculpting time
Lessened odor
Strength and flexibility
No lifting from natural nail
Contains no MMA
Minimum order quantities are required
Through EssPac, a division of Esschem, CCS products can be custom packaged and labeled to your specifications.
Please click here for our Frequently Asked Questions (FAQ)